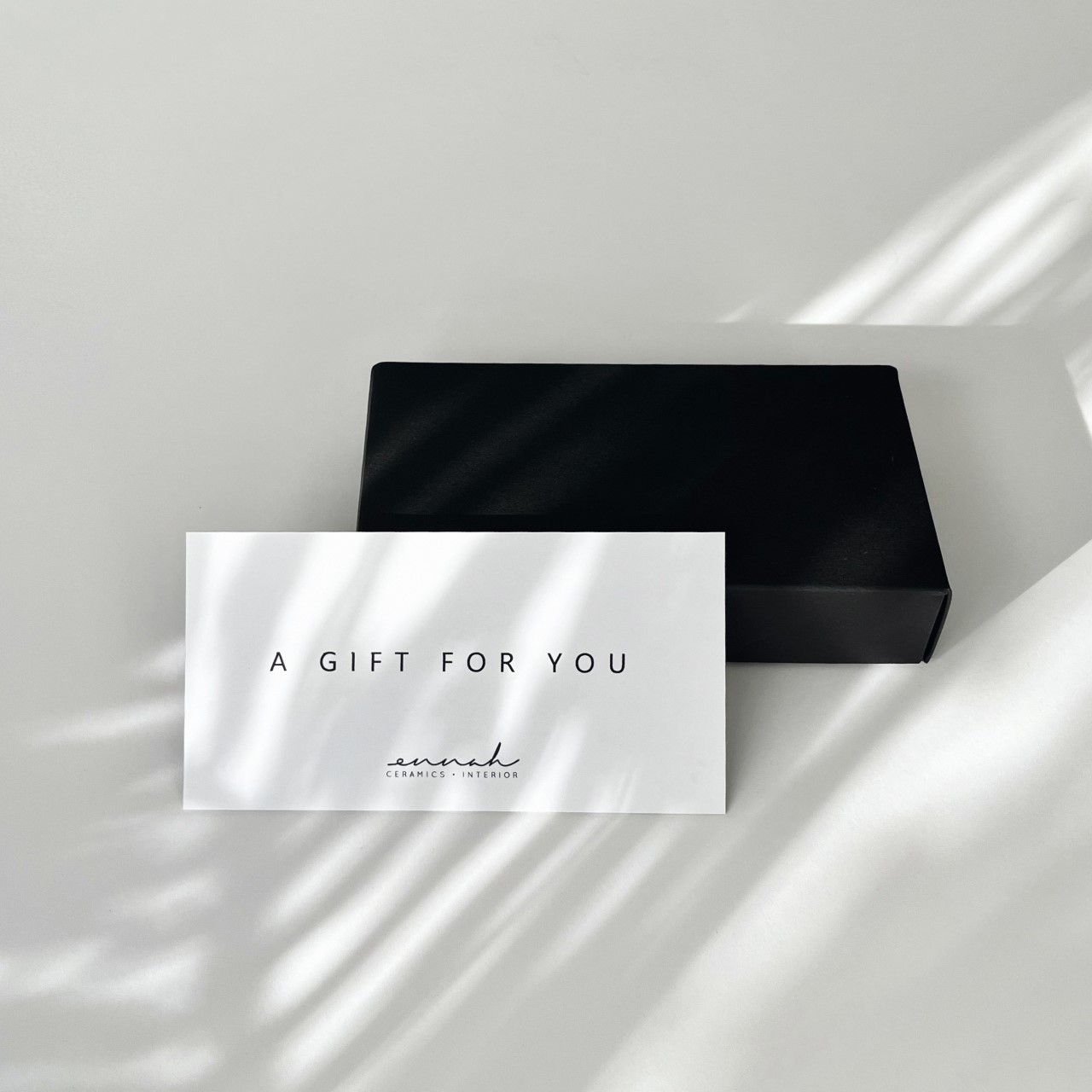 Not sure what to get a loved one? Really surprise someone? For a birthday, for someone who helped you, or just because. There is always a reason to give someone something special.


There are two types of gift cards
Physical gift cards
The physical gift cards can be personalized and comes with a lovely small giftbox that can be sent within 5 days. We can send it to the giver, the receiver or you can pick the giftcard up in Stokrooie (Hasselt). Please fill in the name of the giver and the recipient's name and address.
E-gift cards by mail
The e-gift card can be personalized. Just pick out the amount you want to give, fill in the recipients email (or your own if you want to print it out and wrap it up) and they will automatically receive the gift card by mail within 24 hours.
Use gift card
Gift cards may be used for our online store and can be used for ceramic workshops.